The Irreplaceable Commodity (2003)
---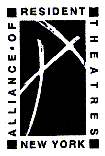 ---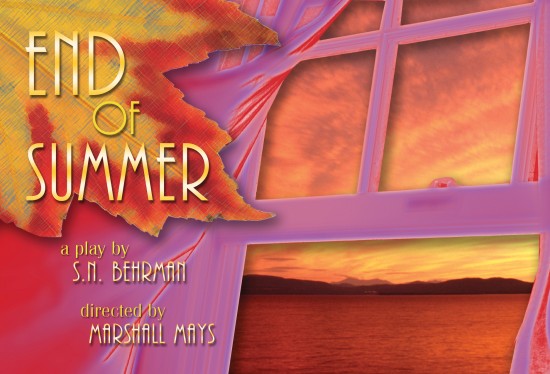 In the summer of 1936, three generations of wealthy, empowered women and their suitors explore the gulf between rich and poor, young and old, and find what connects them all. End of Summer, a timeless comedy/drama eavesdrops on the Wyler family as their old world order is displaced by a new era where economic inequality complicates their lives and loves.
May 31, 2008 - June 7, 2008
Tuesday - Saturday at 7:00 pm
Saturday matinees at 1:00 pm
The Studio at the Cherry Lane Theatre
38 Commerce Street, New York, NY
(1 train to Christopher St., A/B/C/D/E/F/V trains to West 4th)
Featuring:
Andrea Alton*
Dane A. Aska III
Varin Ayala
Samara Bay*
Ron Bopst*
Gavin Hoffman*
Anton Koval
Celia Schaefer*
Eva Schelbaum
Andy Ridings
Jeremy Ritz

Costume Designer: Anthony Catanzaro
Lighting Designer: Pamela Kupper
Sound Designer: Kyle Gordon
Set Designer: Scott Aronow
Hair Stylist: Fran Boyd
Graphic Designer: Donna Heffernan

Stage Manager: Jared Forsythe
Asst. Stage Manager: Eva Schelbaum
House Manager: Irwin Kroot

Artistic Director: Marshall Mays
Managing Director: Anthony Catanzaro
Administrative Director: Donna Heffernan
Casting Director: Irwin Kroot
Marketing Director: Ken Eichler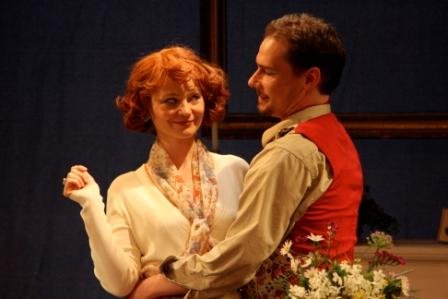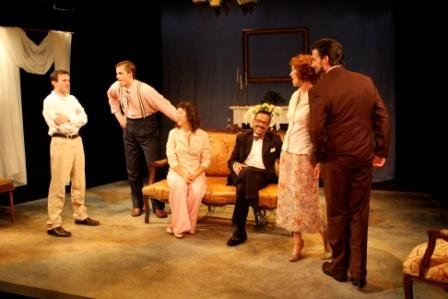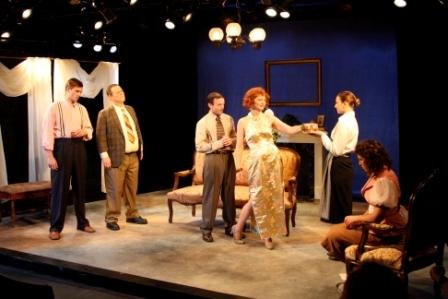 * appears courtesy of Actors Equity Association
---
Mission Statement
At Kaleidoscope, we believe that theatre exercises our humanity, it stretches our compassion, it feeds our wit, and it refines and marinates our wisdom. Theatre expands our personal experience, challenges our thinking, and reveals the true realities of our existence in small doses. Very small doses. It's really great if it can be funny too. We see ourselves as stealth educators in humanity, society and reality. Please humor us in this regard.
Our audience is a treasured part of our ensemble and we feel we owe you the very best that we can offer. We truly believe that great comedic plays can have a transforming power and our mission is, with laughter, to fling our audiences "into a kaleidoscope of new possibilities."